Kaleidoscope Collection
Launching 27/09, 8:30PM SGT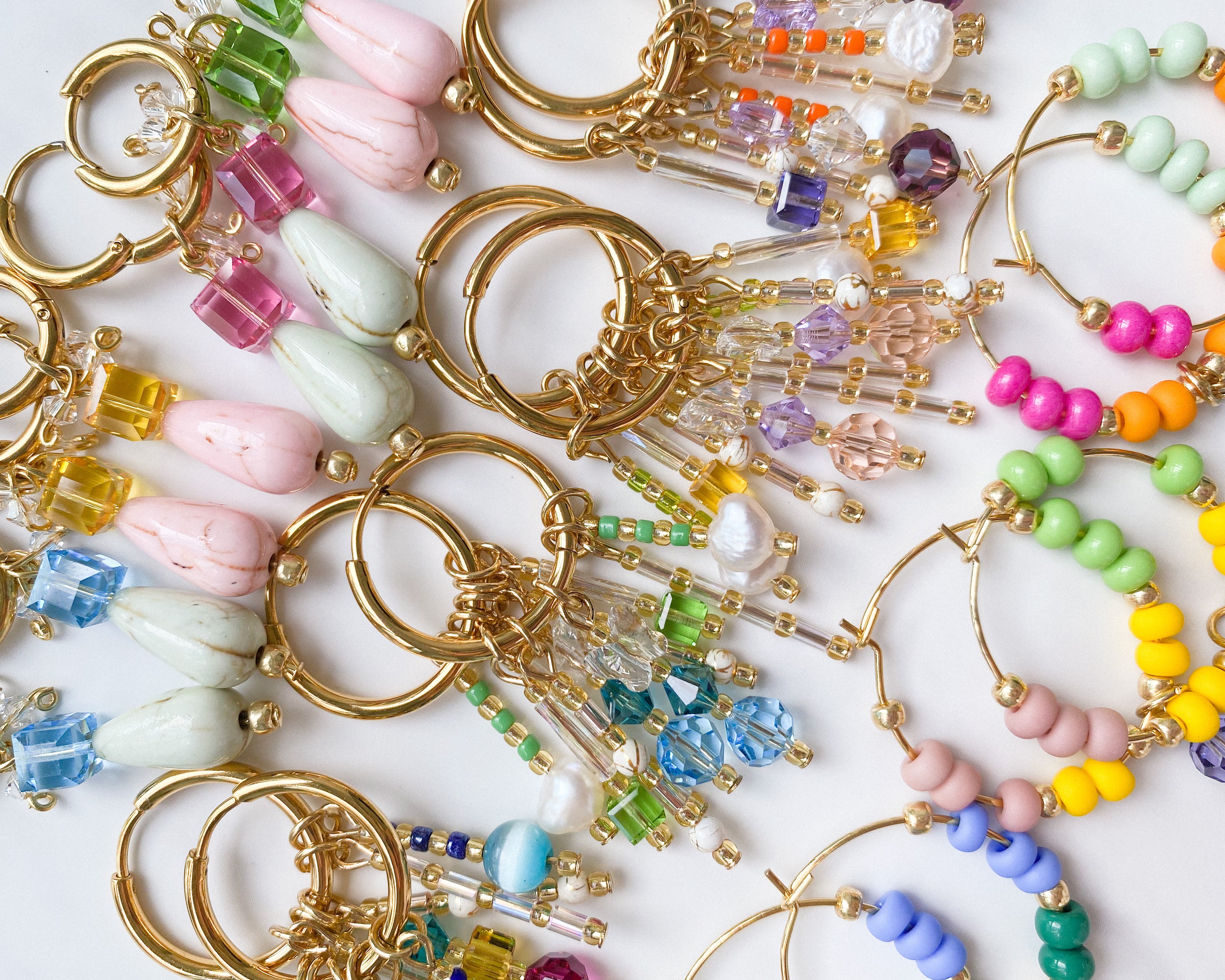 For the world's greatest mom
Launching 29/04, 11AM SGT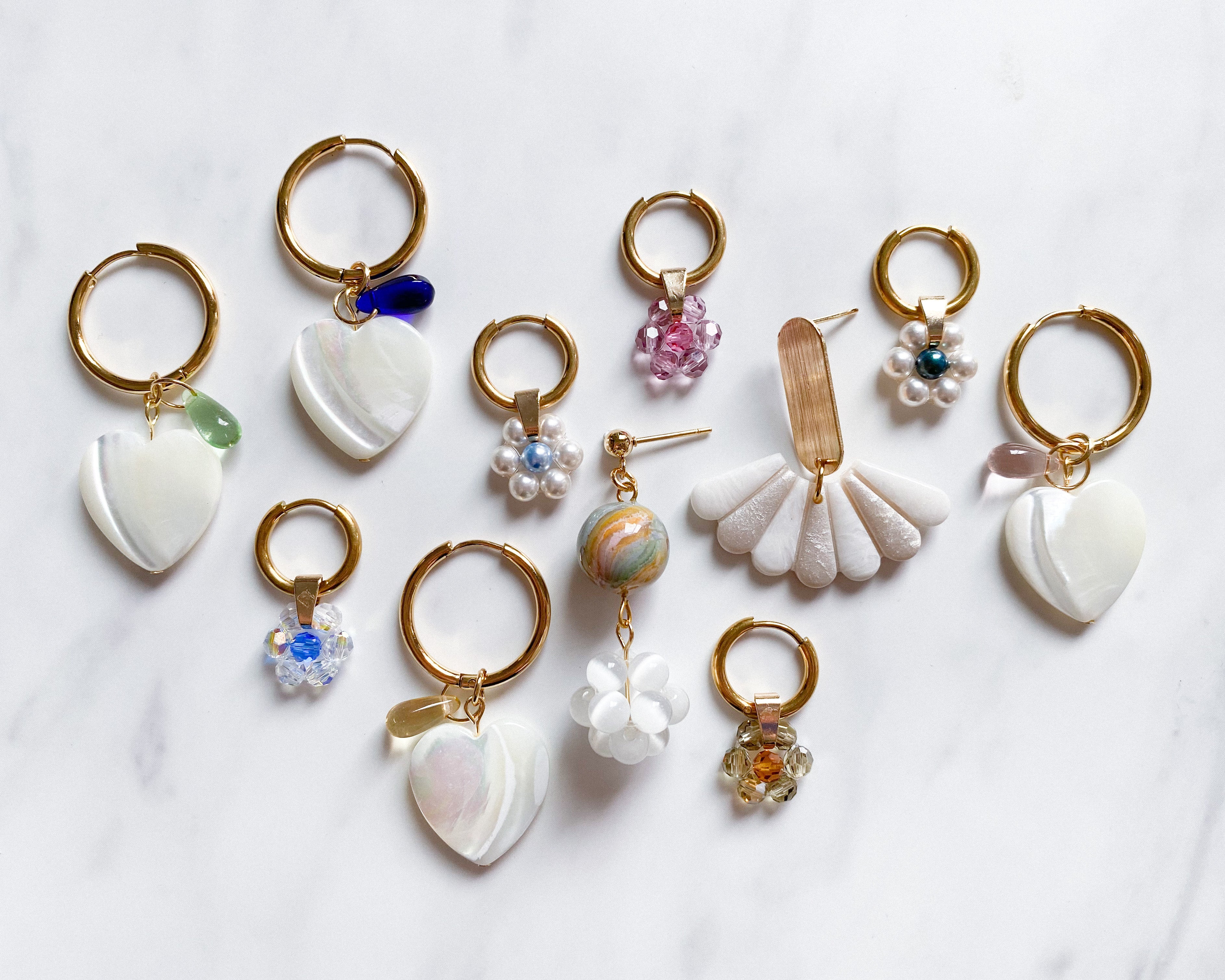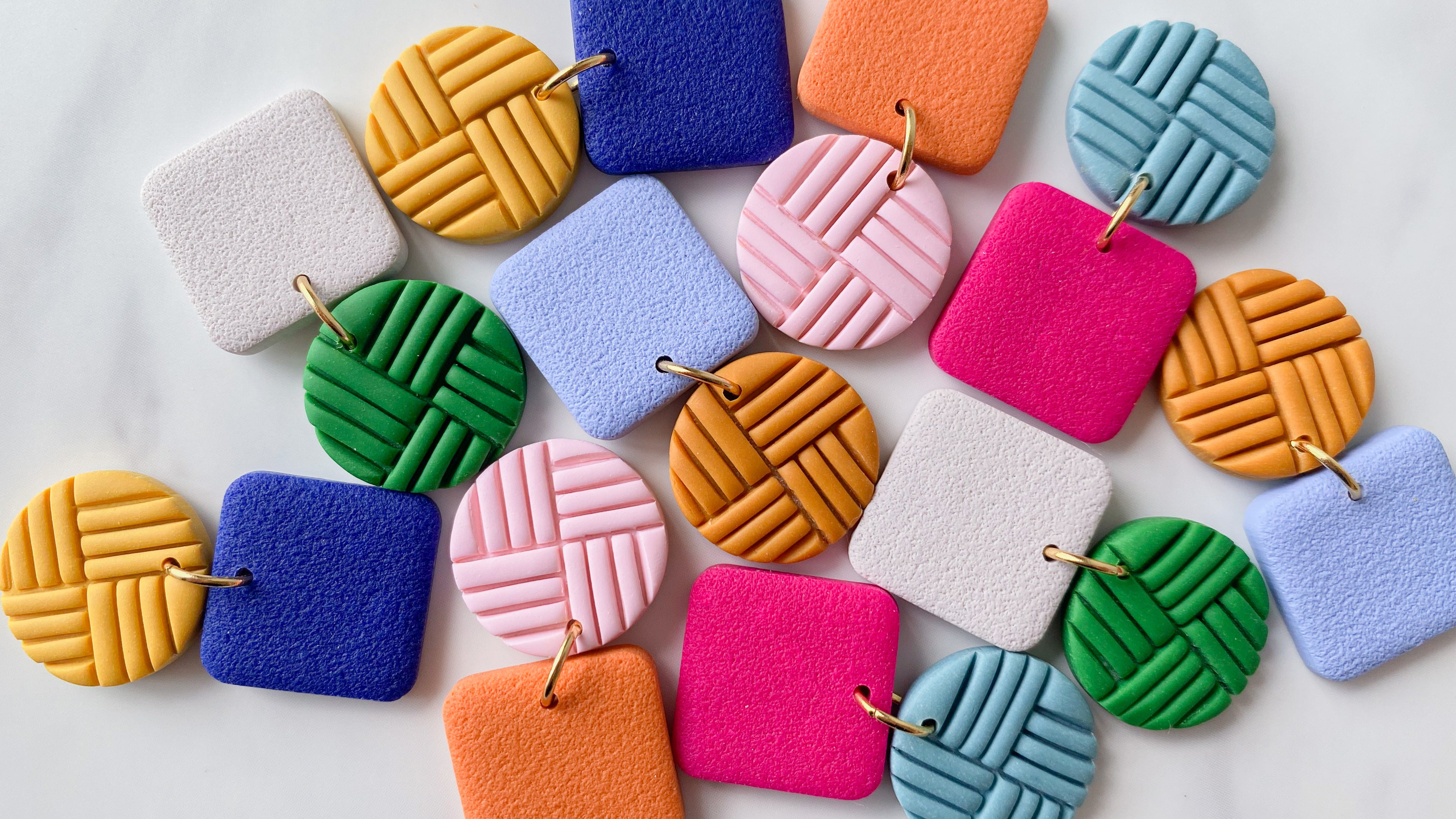 Studio Sale
Up to 50% off | Buy 2 Get 1 Free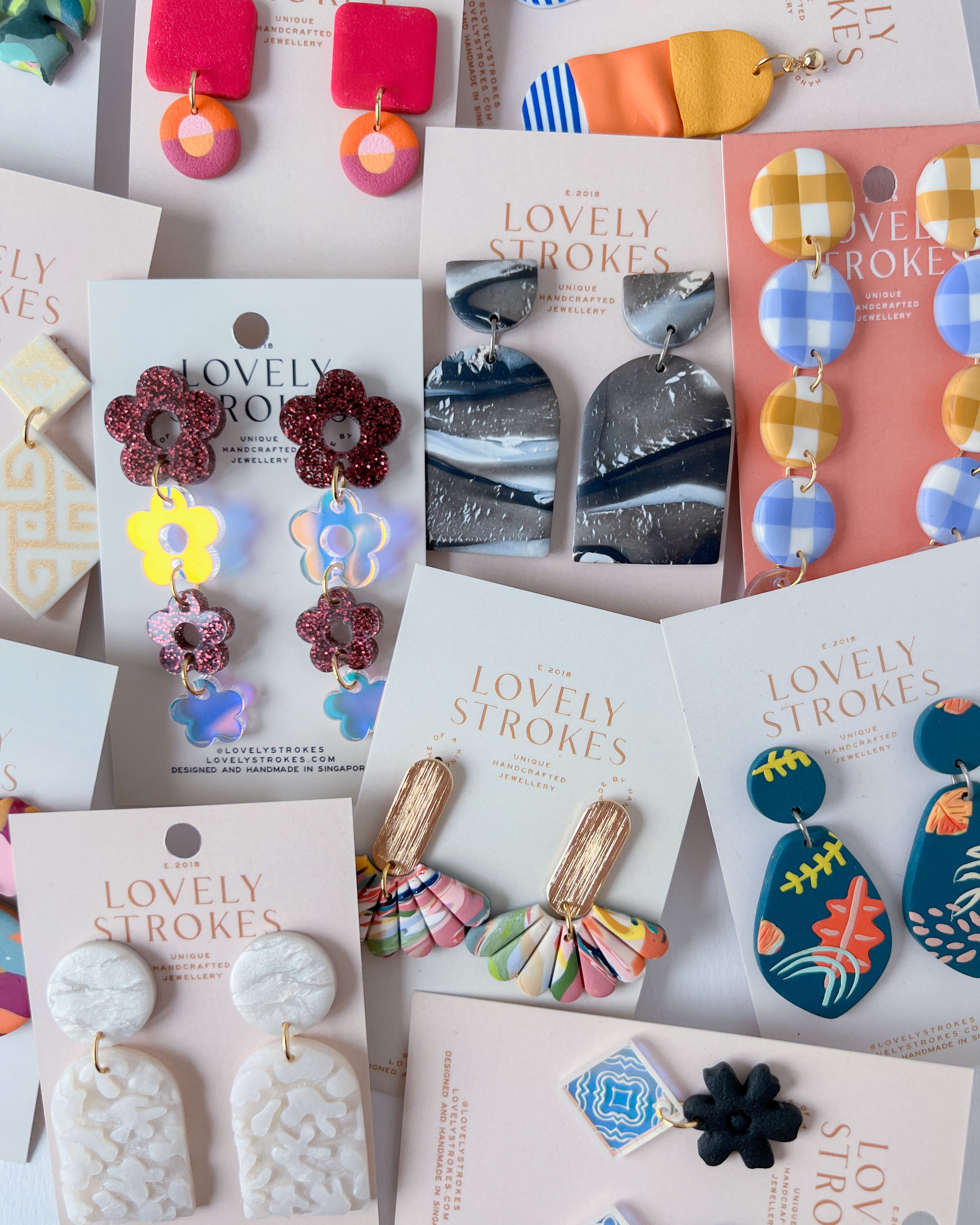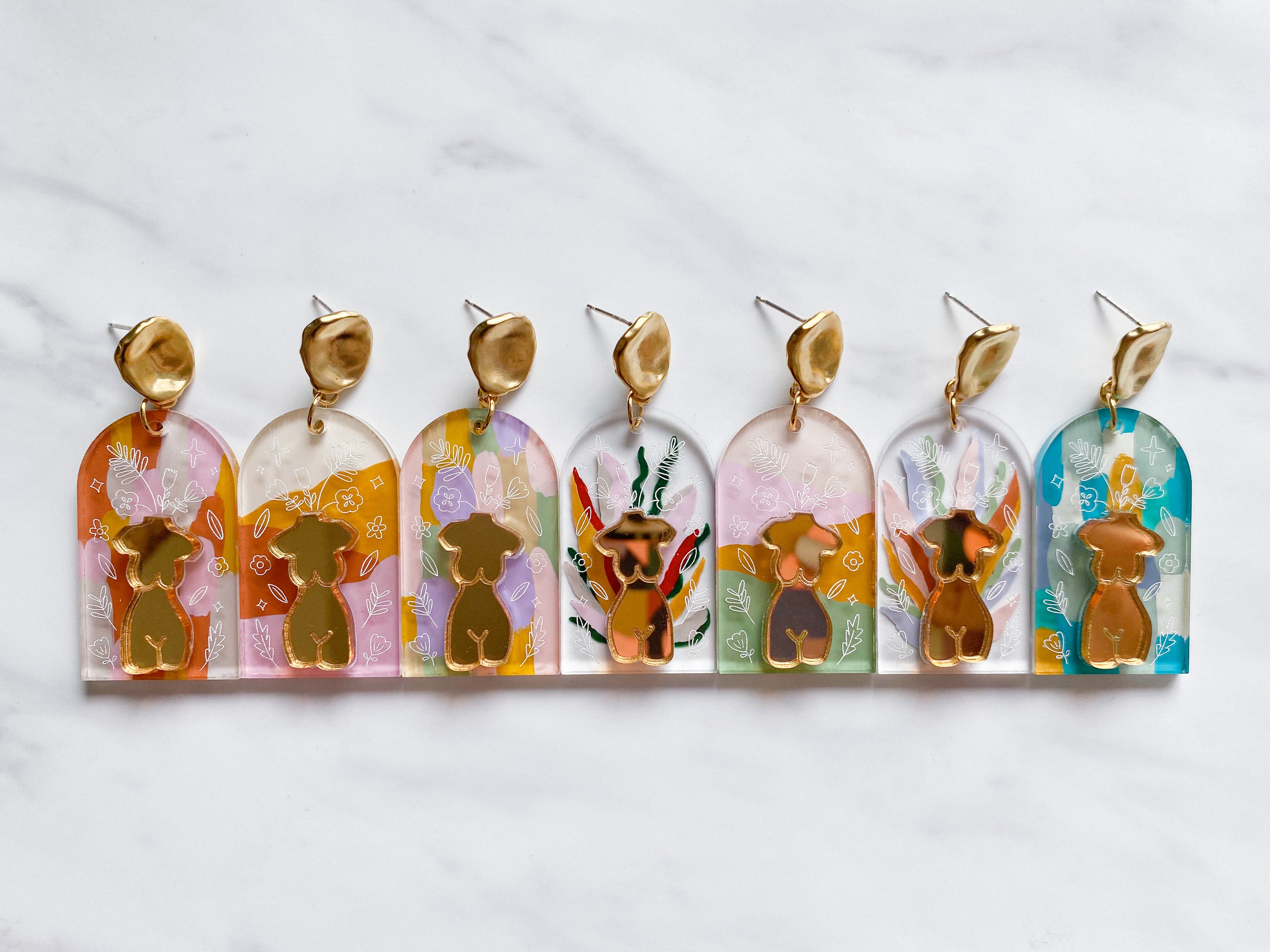 bold, fresh and unique jewellery pieces
Each design tells its own story; the essence of an idea, a place, a city or a beautiful object of nature; a form of tangible poetry.
Our jewellery is proudly designed and lovingly handmade in Singapore. Lightweight earrings for everyday wear, made with quality materials.
Been a fan of LS since the start and always return for their good quality and well designed products! I often get compliments when I wear them and they match with all my outfits.
Love my Moroccan tiles earrings! I get equal number of people asking me where I purchased them from and those that recognise them instantly as a Lovelystrokes classic!
One small purchase can make a big difference to a small business owner. The best gifts and handmade, Lovelystrokes has been my go-to for birthday, Christmas and gifts from Singapore!