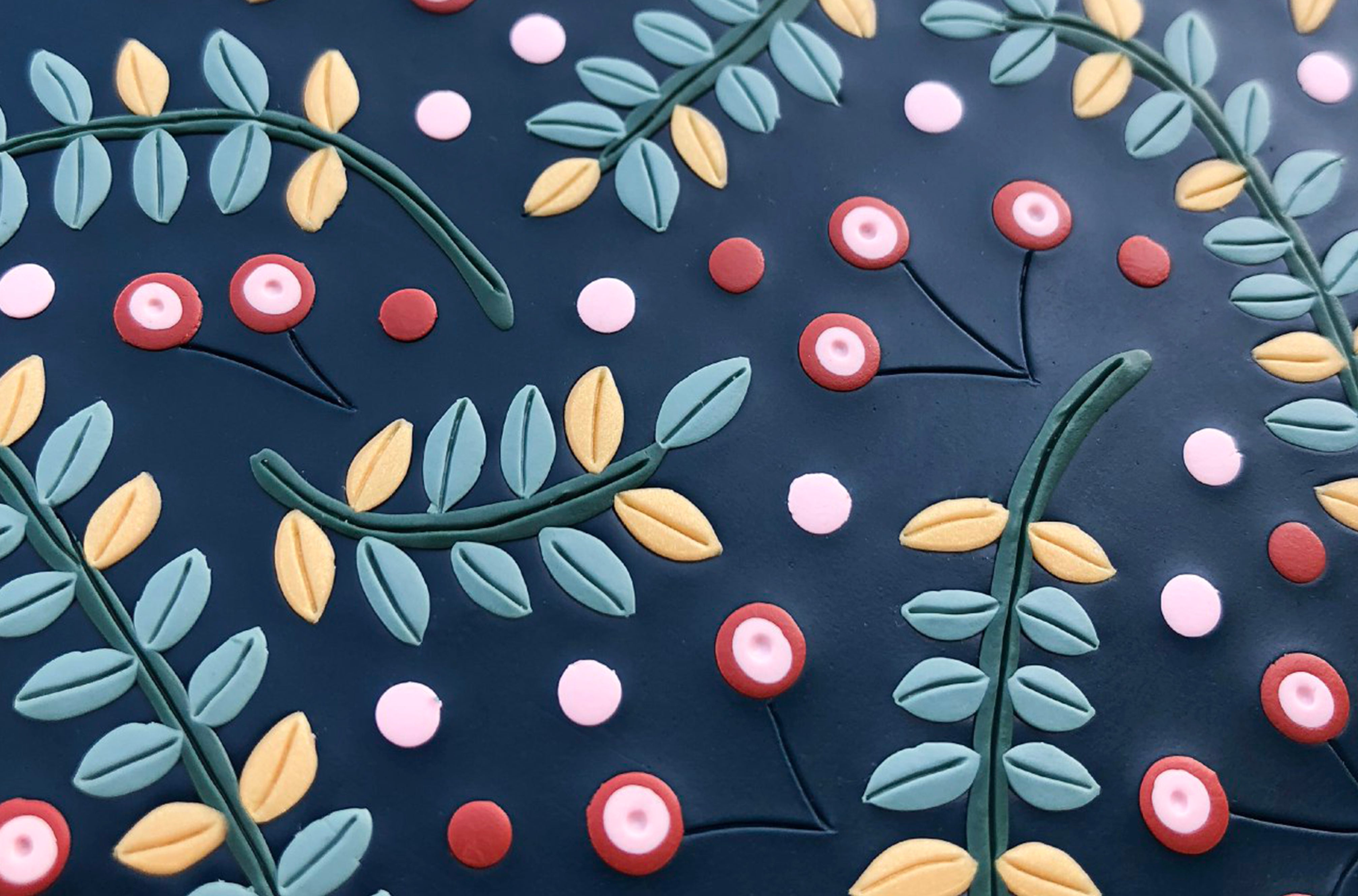 This Christmas, we share with you some of our favourite brands and gift ideas for your friends and family.
For the one who says, "Surprise me."
We've all got that someone you never quite know what to get for Christmas because they're so unpredictable. These brands add a burst of colour and personality to their products that will be perfect for what you seek.
PewPewPatches
We first met PewPewPatches at a pop-up earlier this year, and have bought several of their iron-on patches ever since. With designs ranging from the national icon Merlion to local favourite chilli crab to UFOs and emojis, we love the funky, youthful energy of every patch and how they instantly jazz up your look.
kai
This is for that one outgoing and bubbly friend of yours. kai's colourful fruit pouches and donut bags will keep them looking fresh and bright all the time.
They were designed to make their users happy - and they definitely do! After all, they're such a sweet gift to receive.
For the one who's overworked and stressed
Christmas might well be your friend's only break this month. Notice them looking more tense and high-strung than usual because of the year-end crunch? These gifts will help them relax and forget their woes for a little while (but work has to go on, unfortunately).
Hush Candle

A few years ago, we happened to chance upon Hush Candle in a shop, and came away from it with our very first Lemongrass Essential Oil Candle.
Every one of the hand-poured and handcrafted candles contains various therapeutic essential oils that improve physical and mental wellbeing. Keep your friend's room smelling great and them healthy and relaxed. 
Mind in the Mountains

Featuring vibrant colours and striking designs, every Mind in the Mountains tote bag is carefully hand-painted and will immediately add colour to everyday life. We love how owner Talya's personality shines through in every single piece of artwork.
Help your friend catch a break from their hectic schedules and immerse them in art with Mind in the Mountains' Tote Bag D-I-Y Kit. They get a new and personalised bag too! Talk about hitting three birds with one stone! 
For the one who's stylish and practical
Great to look at, great to use. There's always a struggle to juggle these two factors when gift-hunting, but these brands nail the balance perfectly.
Saltwater Atelier
Saltwater Atelier's handmade soaps are simply stunning to look at. With designs resembling the clouds in the sky, precious rocks, or even containing fruits and flowers, they prove that art can be made out of anything. Did we mention their products are 100% vegan? 
threeonetwofive
When we first saw threeonetwofive's products, we were smitten by how elegant their jewellery is, and yet so fresh and unique in their design. They're the perfect gifts for the modern chic working lady! By the way, have you gotten your hands on our exclusive collaboration line with threeonetwofive, Shore?
Image credits:
PewPewPatches, kai, Hush Candle, Mind in the Mountains, Saltwater Atelier, threeonetwofive
Comments (0)