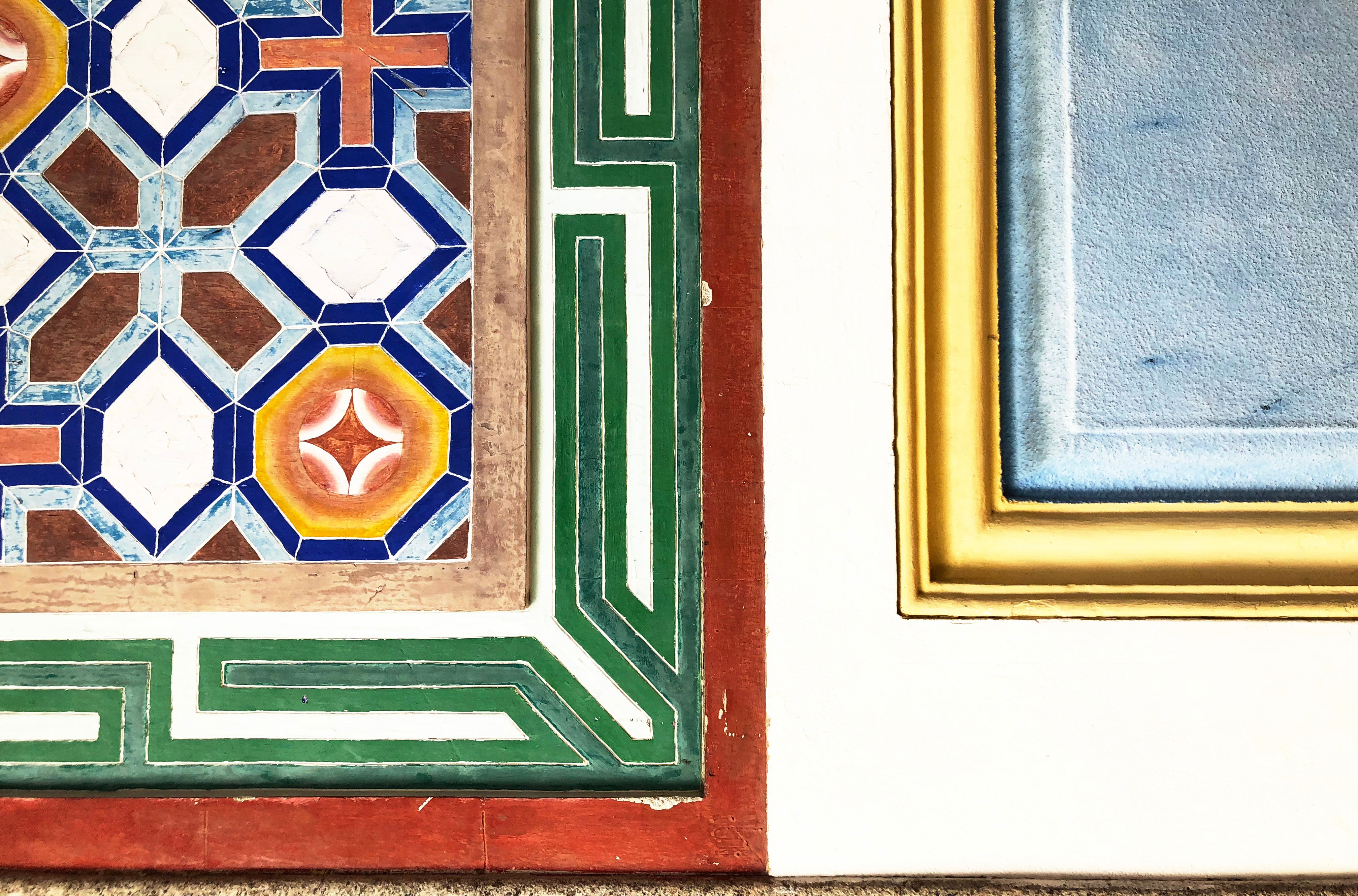 Welcome to the start of a new chapter in Lovelystrokes' story – our brand blog and diary.
Here, we'll share some of the inspirations behind our designs, behind-the-scenes work, as well as other fun tidbits of information and knowledge that are too long to fit on an Instagram caption.
We've also made the comments section available, so feel free to drop a message or two! Exciting!
Comments (0)